大阪!^_^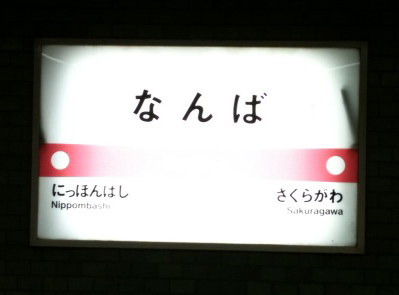 Ciao a tutti!
Hello everyone!!
I started my small trip to Osaka today!
I am really happy because I have been looking forward to visiting this
city again for a very long time!
I have been walking around Namba for a bit, but now it's raining
really hard so I am on my way to the Aquarium!
Everyone says it's wonderful so
楽しみします!
Baci,
Zちゃん〜