This is Aliyah
Hey everyone!
This is Aliyah. I am a relatively new staff here at Melting Pot.
This is my first blog here so I hope everyone likes it!
よろしくお願いします ^^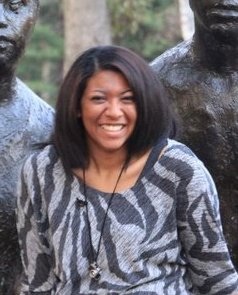 Lately, all my friends have been asking me how in the midst of school and working jobs, do I find time to relax?!
I can relax during my work to talking with nice people!
This hidden-away third-floor walk up haven is comfortable and homey. The perfect place to catch up with a friend over a cup of coffee.
So it you're feeling stressed and want to get away from it all or if you simply just want a great place to have a simple conversation,
Please come toMelting Pot!
See you next time